Provide a quality product, at a fair price with outstanding "Old Fashion" customer service ...
you can't help but Succeed.

- Edwin Ledford, Founder
After forty years, the vision of our founder still powers our company today. We may have grown from a small local metal supplier with just a handful of customers to nearly 300,000 Worldwide, but we still provide that same Old Fashion customer service and quality products to each and everyone ... Everyday.
Today we are proud to be recognized as a world leader in supplying industrial metals throughout the United States, Canada, Mexico, and over 140 countries around the globe. From professionals to the hobbyist, farmlands to the big cities, we specialize in providing Any Quantity, Any Size ... Delivered Anywhere! Whether you need a handful or a truckload, Metals Depot welcomes orders of all sizes. We live by our slogan - Just what you need ... Delivered!
Why Metals Depot?
Over 20 years ago we shocked the industry by creating the first online metal buying store with our custom engineered software. Our online platform simplified the metal buying process and made small quantity metals readily available. Today our web store implements the latest technology and continues to be the industry leader in Simplicity and Ease of Use. In just a few clicks you have the metal you need on its way and delivered right to your doorstep ... Fast.
Gone are the days of sourcing from different vendors for all the metal you need. Its all right here at Metals Depot. Our HUGE selection of over 50,000 Shapes, Sizes, Lengths, and Types of industrial metal gives you access to the largest inventory available in North America. Metals Depot stocks millions of pounds of inventory in our global distribution facility and among our network of affiliated warehouses nationwide. So regardless of the quantity you need, we can provide what you need for your next project. If you need something you don't see in our catalog, simply give us a call or request a Quick Quote. Chances are that we have it somewhere or can locate it quickly for you.
We offer more than just the metal you need we service what we sell. From production saw cutting and shearing, to plasma, laser and water jet cutting we do it all. We'll even galvanize it for you. Check out all our services
here
.
We do not understand the word NO or Can't. Our founder always said, "Can't means you're not trying hard enough".
So all of us here at Metals Depot pride ourselves on making the impossible, possible and going above and beyond to WOW our customers. Whatever you desire, give us a call and we'll make every effort to satisfy your request.
A team is only as strong as its players - just as a company is only as strong as its people. This concept rings true everyday at Metals Depot. We are very fortunate to have assembled a talented and experienced group of individuals that understand "Old Fashion" customer service and treat all customers more like friends. They value each order as their own, and want you to be completely satisfied.
They make sure you get ... Just what you need Delivered!
Meet our Team ...
Charles E. Ledford
President, CEO
Eric Ledford
Vice President, Intl. Sales
Carol Ledford
Corp. Secretary
Katie
Controller
Leonard
Sales Manager
Greg
Sr. Account Mgr. / Sales
Whitley
Operations Mgr. / Sales
Kara
Customer Service / Sales
Rob
Customer Service / Sales
Daniel
Customer Service / Sales
Kayla
Customer Service / Sales
Jason
Customer Service / Sales
Janet
Shipping / Claims
Jessica
Shipping Clerk
Delaney
Clerical / Shipping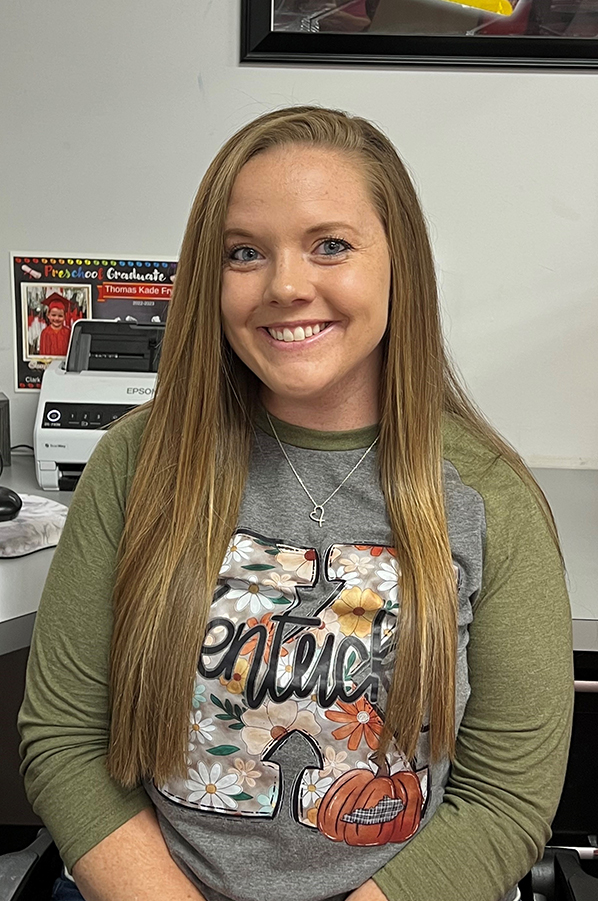 Christie
Clerical / Shipping
Cynthia
Customer Service / Clerical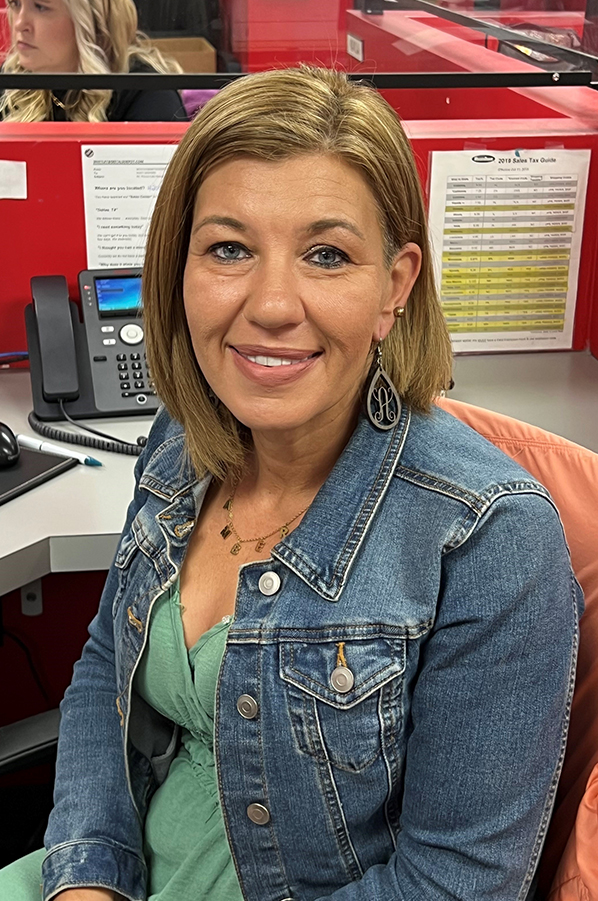 Amber
Customer Service / Clerical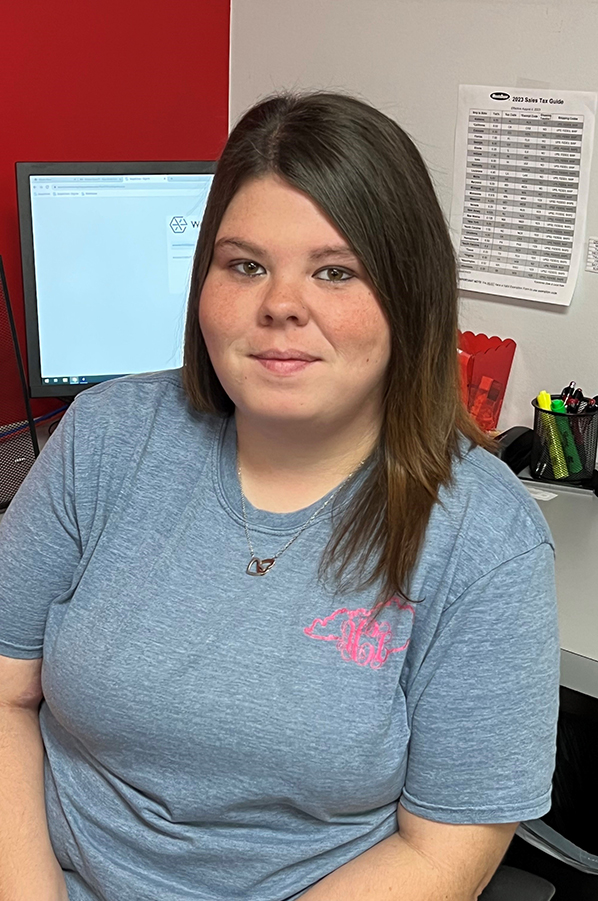 Amanda
Customer Service / Clerical
Metals Depot International
Corporate Offices
4200 Revilo Road
Winchester, KY 40391 USA
1-859-745-2650