Buy Brass & Copper Online!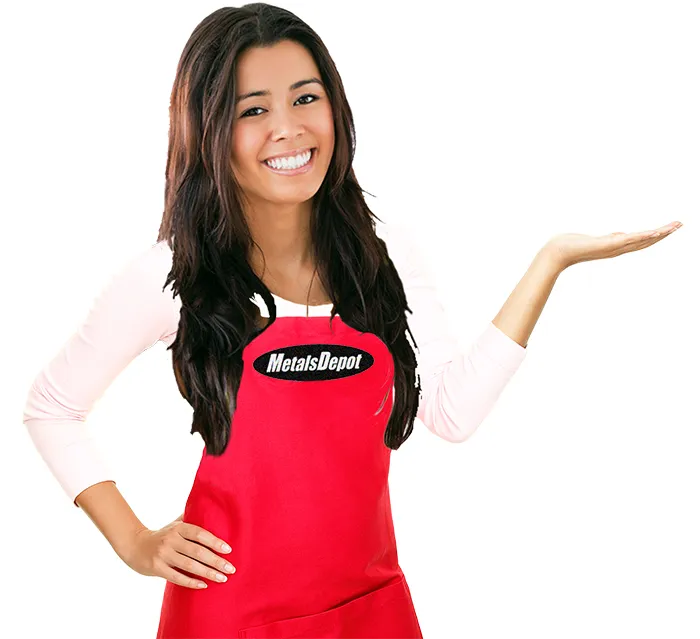 Shop our Warehouse for Brass & Copper


Get Prices, Check Stock ... Place Orders
Metals Depot is the America's Largest, small quantity supplier of Brass & Copper. Stocking thousands of Shapes, Sizes, Lengths and Grades including Brass Flats, Brass Squares, Brass Rounds, Brass Tubes, Brass Pipe, Brass Sheet, Brass Plate, Copper Flats, Copper Squares, Copper Rounds, Copper Sheet, Copper Plate. Available Grades include - 260 Brass, 360 Brass, 464 Brass, 110 Copper, 172 Copper, 17510 Copper, 180 Copper, 182 Copper, 187 Copper, 932 Bearing Bronze, 954 Bearing Bronze, and more.
Unlike most Brass & Copper distributors and suppliers, here at Metals Depot you can purchase just what you need in Brass & Copper, with No Minimum Order! From just a foot ... to thousands of feet, we are your complete Brass And Copper source. From professionals to the hobbyist, farmlands to the big cities, we specialize in Any Quantity, Any Size ... Delivered Anywhere!
Shop for Brass & Copper Online!

Buy Brass and Copper Products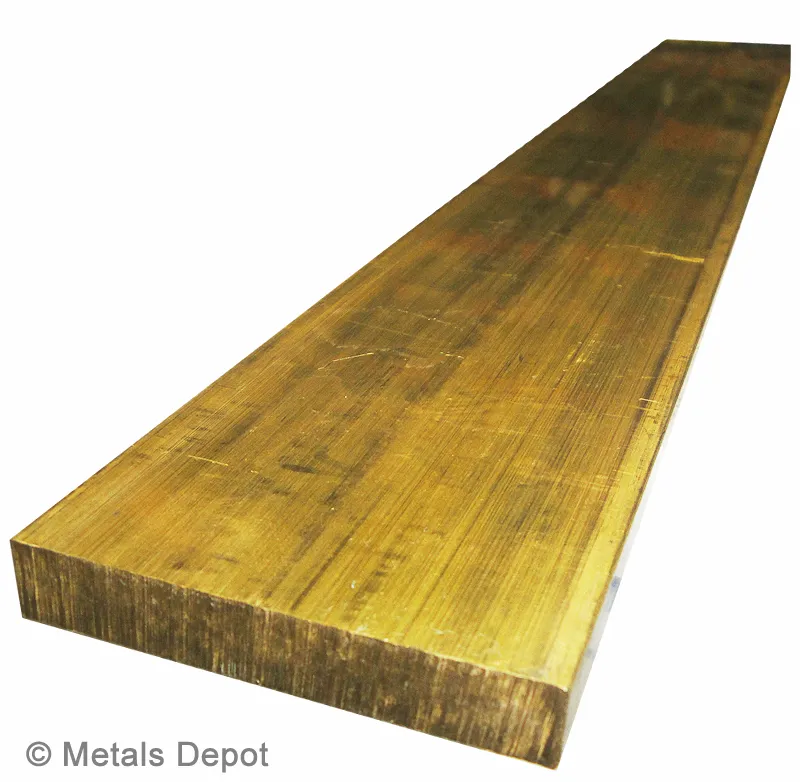 Brass Flat Rectangle Bar - 360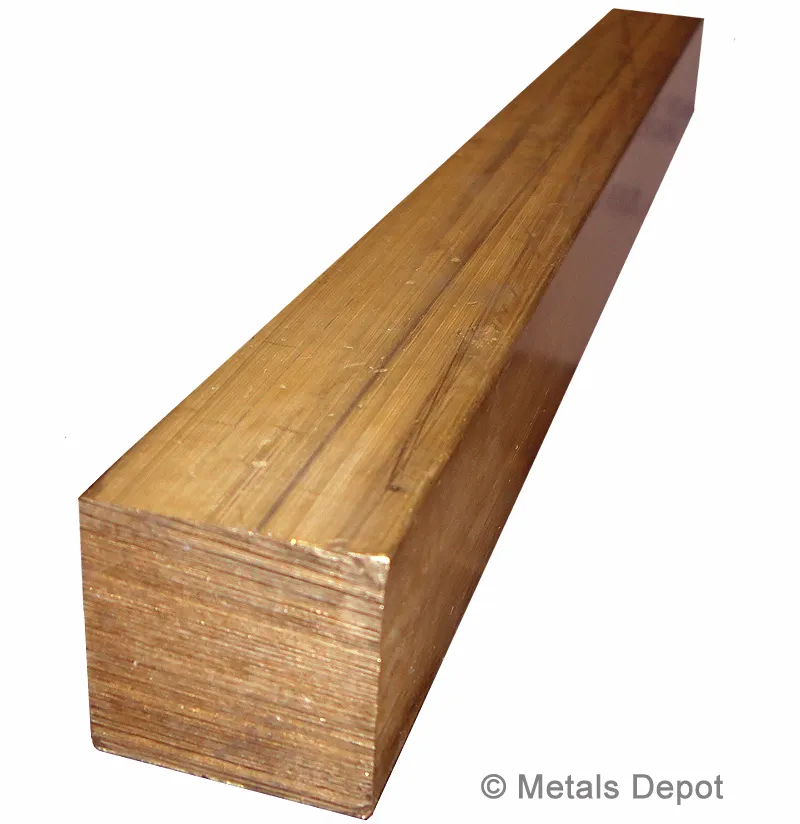 360 Brass Square Bar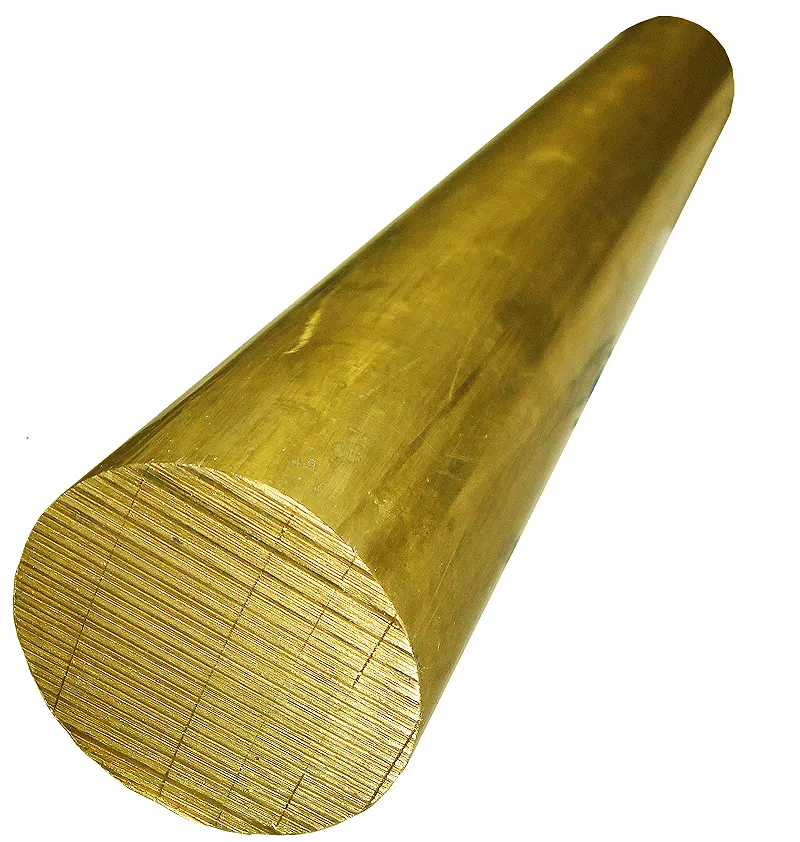 360 Brass Round Bar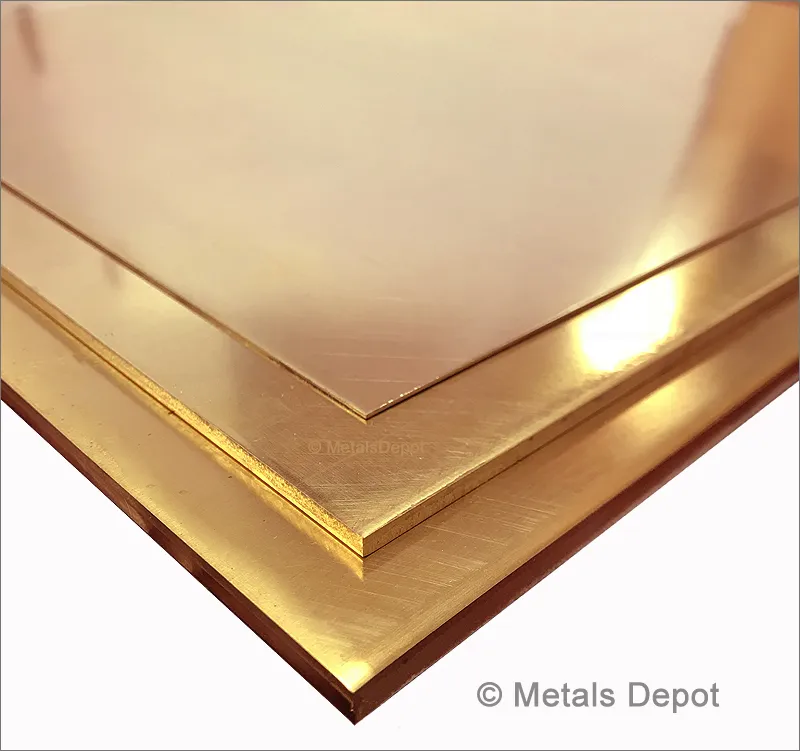 260 Brass Sheet & Plate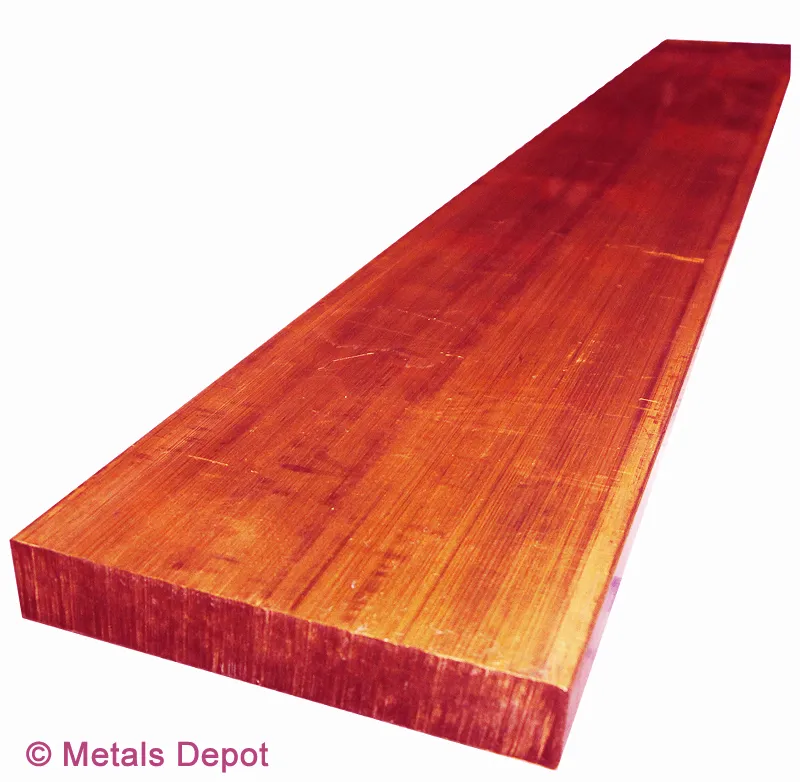 Copper Flat Bar - 110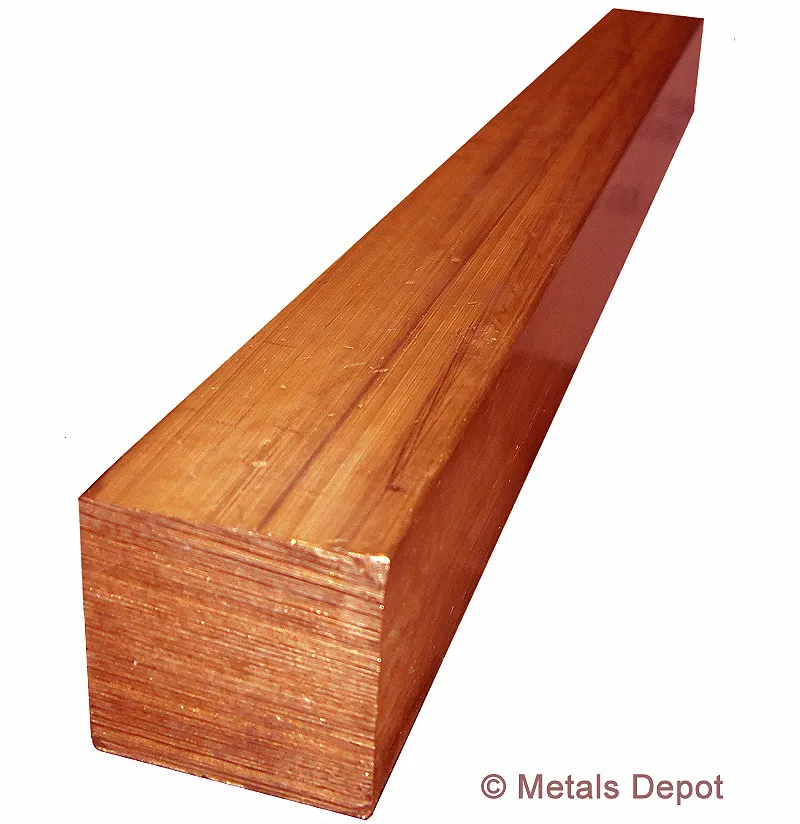 Copper Square Bar - 110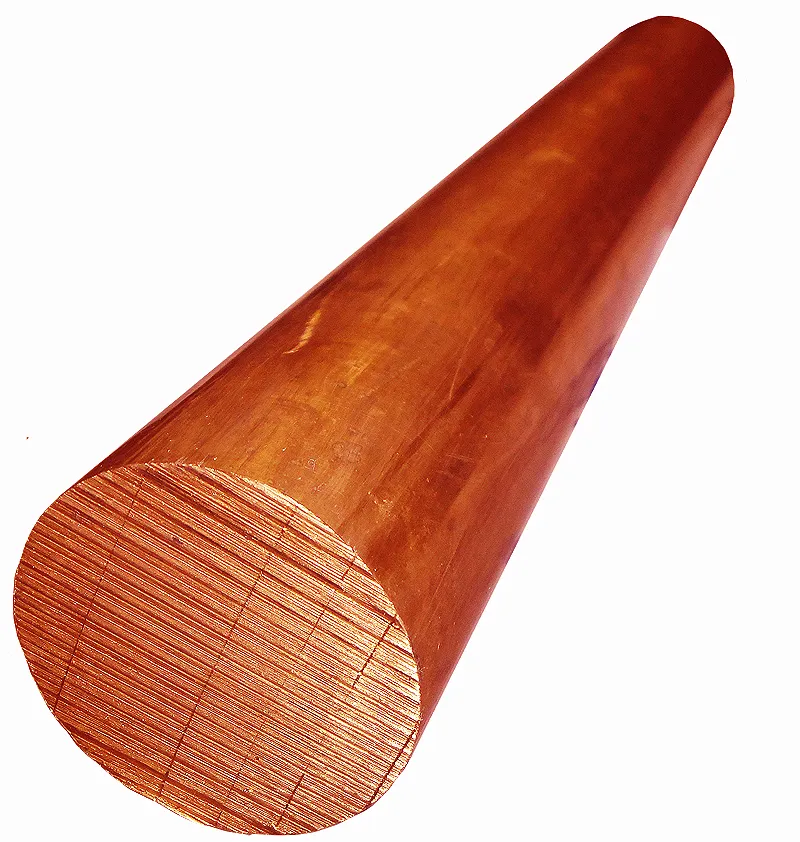 Copper Round Bar - 110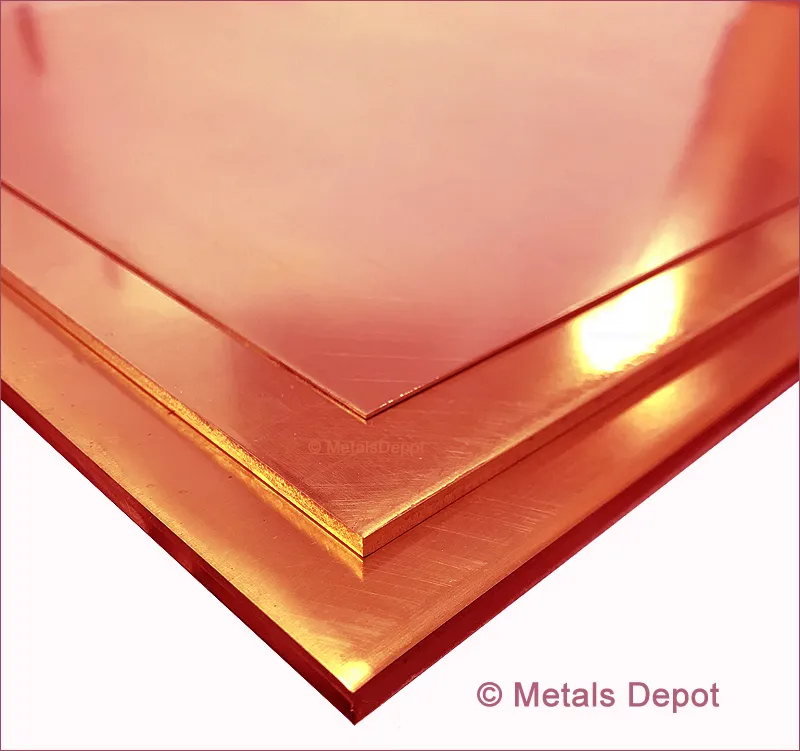 Copper Sheet & Plate
Just what you need ... Delivered!
Metals Depot - America's Metal Superstore! is a Worldwide Brass & Copper Distributor and Supplier with over 200,000 customers throughout - Alabama, Alaska, Arizona, Arkansas, California, Colorado, Connecticut, Delaware, Florida, Georgia, Hawaii, Idaho, Illinois, Indiana, Iowa, Kansas, Kentucky, Louisiana, Maine, Maryland, Massachusetts, Michigan, Minnesota, Mississippi, Missouri, Montana, Nebraska, Nevada, New Hampshire, New Jersey, New Mexico, New York, North Carolina, North Dakota, Ohio, Oklahoma, Oregon, Pennsylvania, Rhode Island, South Carolina, South Dakota, Tennessee, Texas, Utah, Vermont, Virginia, Washington, West Virginia, Wisconsin, Wyoming, Puerto Rico, Virgin Islands, Guam, Bahamas, Canada, Mexico, South America, Europe, Australia, China, Japan, United Arab Emirates, and many more ...