Buy Cold Finish Steel Online!
Shop our Warehouse for Cold Finish Steel


Get Prices, Check Stock ... Place Orders
Metals Depot is the America's Largest, small quantity supplier of Cold Finish Steel bars. Stocking thousands of Shapes, Sizes, Lengths and Grades including 1018 Cold Finish Flats, 1018 Cold Finish Squares, 1018 Cold Finish Rounds, 1018 Cold Finish Hexagons, 1045 Cold Finish Squares, 1045 Cold Finish Rounds, 1045 TGP Rounds, 1045 Cold Finish Hexagons, 11L17 Cold Finish Flats, 1117 Cold Finish Rounds, 1144 Cold Finish Flats, 1144 Cold Finish Squares, 1144 Cold Finish Rounds, 12L14 Cold Finish Squares, 12L14 Cold Finish Rounds, 12L14 Cold Finish Hexagons, 1215 Cold Finish Squares, 1215 Cold Finish Rounds, 1215 Cold Finish Hexagons, A311 Stressproof, Fatigueproof
Unlike most stainless distributors and suppliers, here at Metals Depot you can purchase just what you need in cold finish, with No Minimum Order! From just a foot ... to thousands of feet, we are your complete cold finish steel bar source. From professionals to the hobbyist, farmlands to the big cities, we specialize in Any Quantity, Any Size ... Delivered Anywhere!
Shop for Cold Finish Steel Online!

Buy Cold Finish Steel Products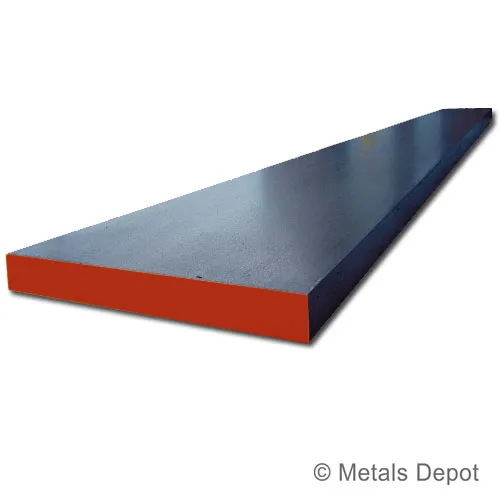 1018 Cold Finished Flat Bar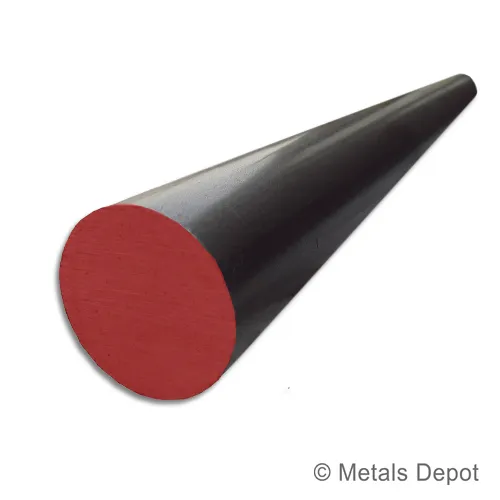 1018 Cold Finished Round Bar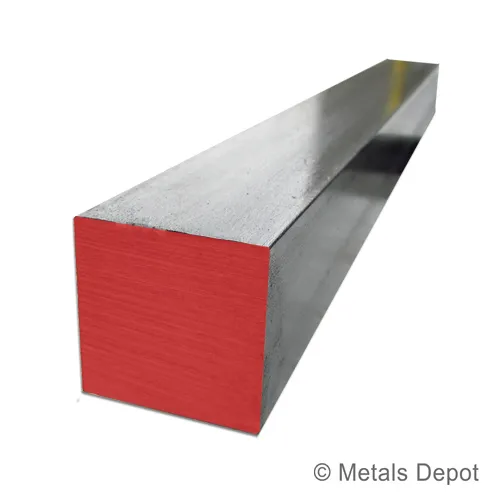 1018 Cold Finished Square Bar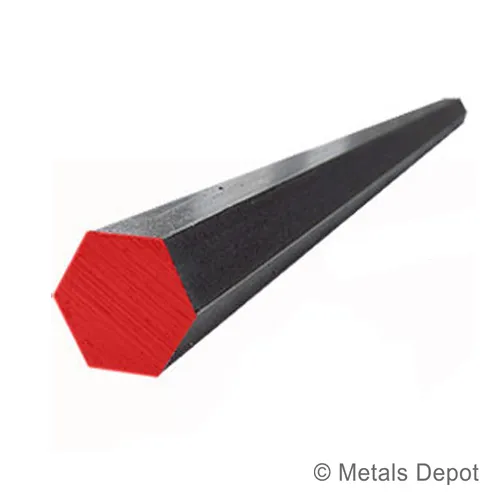 1018 Cold Finished Hexagon Bar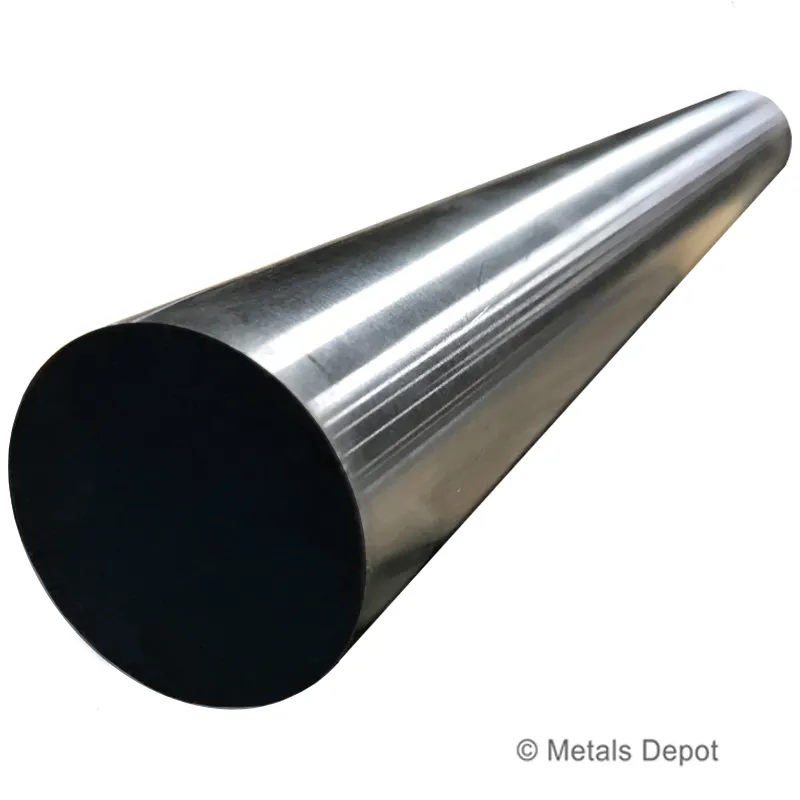 1045 TGP Precision Steel Round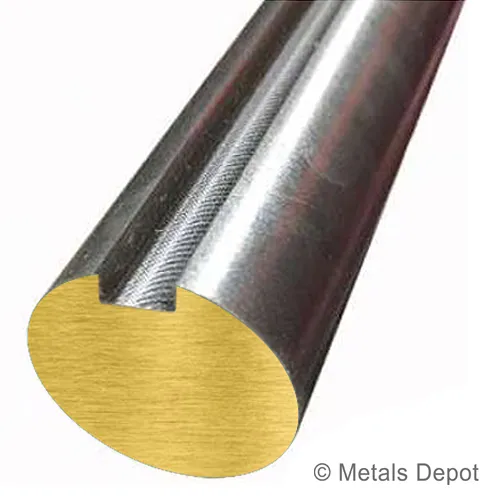 Keyed Shafting 1045 - Key Shaft
Just what you need ... Delivered!
Metals Depot - America's Metal Superstore! is a Worldwide Cold Finish Steel Distributor and Supplier with over 200,000 customers throughout - Alabama, Alaska, Arizona, Arkansas, California, Colorado, Connecticut, Delaware, Florida, Georgia, Hawaii, Idaho, Illinois, Indiana, Iowa, Kansas, Kentucky, Louisiana, Maine, Maryland, Massachusetts, Michigan, Minnesota, Mississippi, Missouri, Montana, Nebraska, Nevada, New Hampshire, New Jersey, New Mexico, New York, North Carolina, North Dakota, Ohio, Oklahoma, Oregon, Pennsylvania, Rhode Island, South Carolina, South Dakota, Tennessee, Texas, Utah, Vermont, Virginia, Washington, West Virginia, Wisconsin, Wyoming, Puerto Rico, Virgin Islands, Guam, Bahamas, Canada, Mexico, South America, Europe, Australia, China, Japan, United Arab Emirates, and many more ...